Indoor Environment Quality
About Our Indoor Air Quality Testing
At Triangle Environmental, we offer high quality air purification, air cleaners, and indoor air quality service. Do you or a loved one suffer from allergies, even when at home? Mold and bacteria could be lurking in your home and potentially causing symptoms such as headaches or fatigue. We understand how allergies can affect your life on a day to day basis, which is why we are committed to providing high quality air testing! Having clean and fresh air to breathe in the home is a crucial element to your health and well-being. Triangle Environmental is dedicated to serving your family home or business with solutions to air quality issues, as well as air quality testing.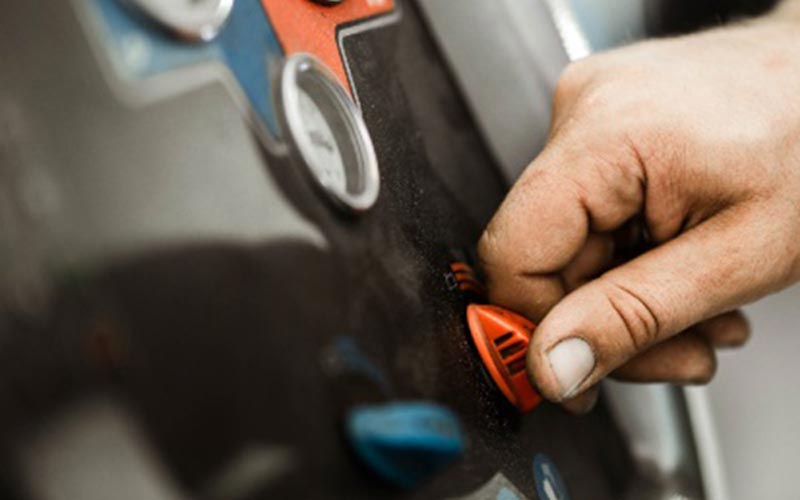 Some of the many indoor air quality models we offer include:
Electronic Air Cleaners: These effective devices will capture up to 99% of airborne particles, saving you from breathing in harmful and toxic particles that could be floating around in your home.
Smart Thermostats: A smart thermostat is run using a wifi connection. You can save money using this product, which will be able to send you information when you are not home, and can adjust and fine tune your energy usage.
Energy Recovery Ventilation: You may think indoor air is safer and cleaner than outdoor air, but this is simply not the case. From cooking fumes, exhaled breath, and gases released from materials, you may be breathing in a lot more than you think.
Humidifiers: A humidifier is an excellent and popular choice to improve your indoor air quality and your quality of life at the same time! It will save you money on the heating bill, allowing you to use less heat while making your home more comfortable, and will have you breathing easier in no time.
Dehumidifiers/Dehumidification: Too much humidity can lead to mold, which is not something you want to be breathing in! Consider a dehumidifier if you need moisture removed from your house.
iWave-R Air Purifier: A self cleaning device that clears the air in an A/C system, this product is cutting edge and a great choice for purer air.
REME Halo | In-Duct Air Purifier: This product is a highly advanced air purifier that removes bacteria, toxins, and even cooking odors from the air inside your home.
ecobee 4 | More Than a Smart Thermostat: You will be amazed at your savings if you try out this product. The room sensors will allow you to know the temperature in individual rooms, making it possible for you to adjust your heating accordingly.
US Motors ECM Motors: This highly efficient product will save energy and deliver excellent airflow in your HVAC system.
Let's get your healthy air system installed! Please
contact
Triangle Environmental at
815-439-0300
to get started. We are ready to assist you with all your air quality needs!