Create Healthier Environments
During this time of rapid change and uncertainty, Triangle Environmental remains a trusted leader in the Chicagoland HVAC service and repair community with over 37 years in the industry and continues to create healthier environments for our clients.  
 The CDC has posted Recommendations for creating and maintaining a healthier indoor environment: https://www.cdc.gov/coronavirus/2019-ncov/community/office-buildings.html
HVAC Solutions That Create Healthier Environments During COVID
Increase Outside Make-Up Air
Humidification
Relatively easy to install for new or existing building applications
Improves general health and comfort in a building
Hydrates virus particles in the air, which adds weight & size causing decreased airborne time
Filtration: Modifications to increase MERV or HEPA ratings are easy cost-effective solutions.
UV-C Lighting can kill both surface and airborne viruses when installed for a 240-260nm spectrum.
UV Lighting on coils will keep them clean and operating at a higher efficiency.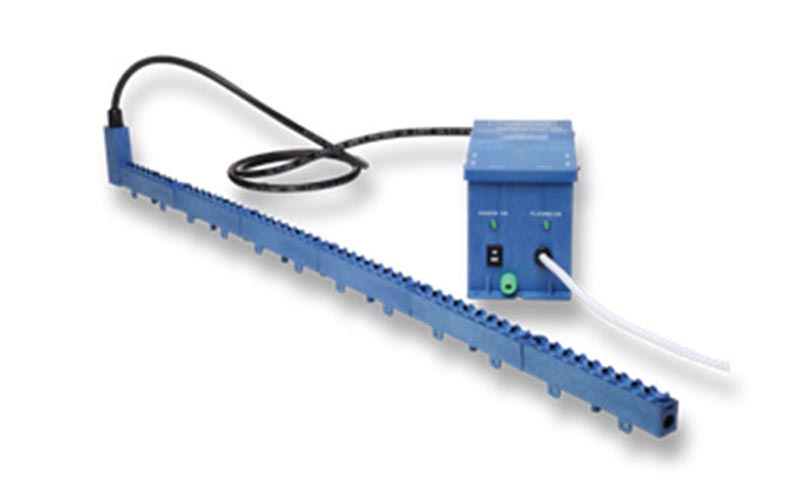 Travels through the building and actively kills viruses in the airstream and occupied spaces.
Low energy consumption and almost no annual maintenance cost.
Removes building odors and bacteria, and converts harmful VOC's to O2, CO2, NO, and H20.
Bipolar ionization also keeps coils clean and operating at higher efficiencies.